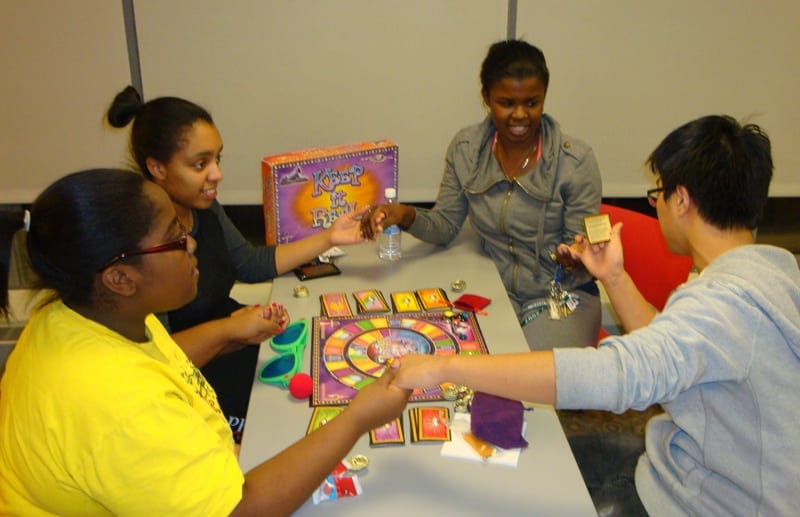 Keep It Real provides a safe structured space for people to explore, process and share life experiences while lifting pre-judgments, fears, and defensiveness.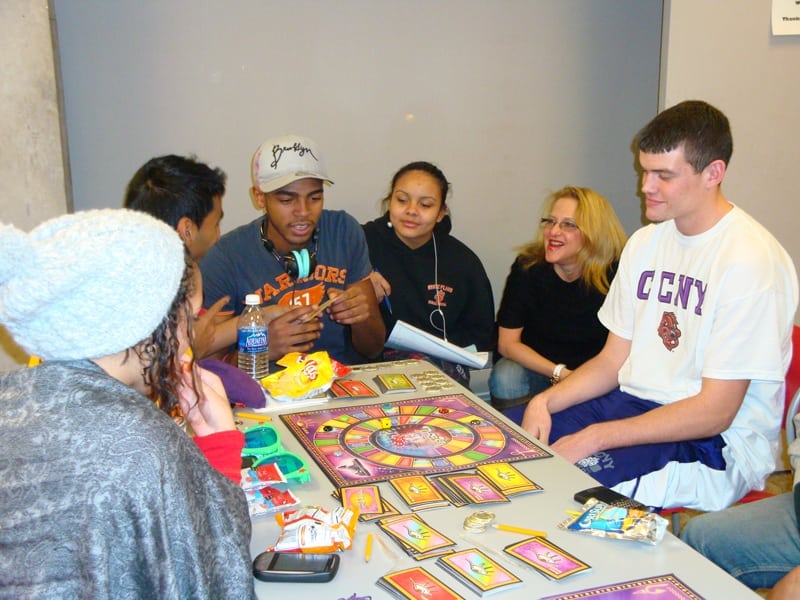 1000+ Colleges &
Universities
High Schools &
Youth Programs
Diversity &
Inclusion Trainings
Break Down Barriers Within Your Community
Utilize the full capacity of Keep It Real through our communication workshops.
The Keep It Real Game Applies To:
A Unique Chance to Grow & Evolve
Start the dialogue that builds trust and mends bridges.
Facilitate your own Keep It Real workshop on your campus, in your organization, or for your community: