Facilitating Restorative Communication Games & Products
Our goal is to heal, restore, and transform lives & relationships.
Through thoughtfully designed and tested questions and interactions, these first-to-market physical games of "Human Sense" provide a safe structured space for people to explore, reflect on, share and process who they really are; their struggles, dreams, memories, values, feelings, lives, humanity and experiences with one another, while they bridge and connect people across all divides and barriers.
Our intimate, face-to-face communication games have proven to fill an extensive void in our fast-paced, increasingly disconnected technological world.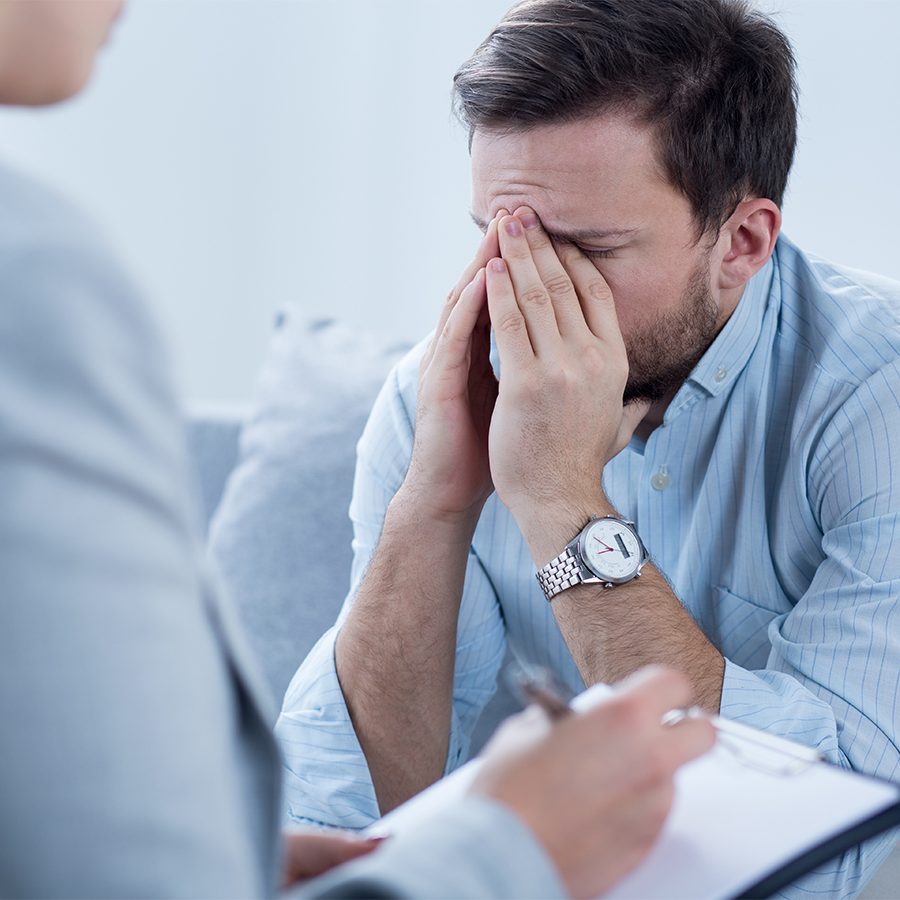 Facing Down the Challenge of Mental Health
Hundreds of millions of people have no one to share their struggles, lives, experiences, even their dreams with, and do not have access to, or resources for therapy, or due to stigma will not go to a counselor or therapist. Sustaining mental health and resilience have become enormous challenges in the United States, as well as globally.
Trance4mation Games has met and continues to meet this challenge by developing and launching restorative communication "games" which provide for a human infrastructure of compassion and healing. Trance4mation Games' products make difficult discussions and fierce, transformative, life-saving, and life-changing conversations enjoyable and accessible, and have impacted over one hundred thousand lives to date.
To date, Trance4mation Games has targeted and is presently impacting four of American Society's most pressing issues; those of Diversity & Inclusion, Veteran Reintegration, Prisoner Reentry and Recidivism, and Policing. Soon to launch is The Streets Is Talking, a gang prevention game, and Awaken, a substance-abuse prevention & recovery game.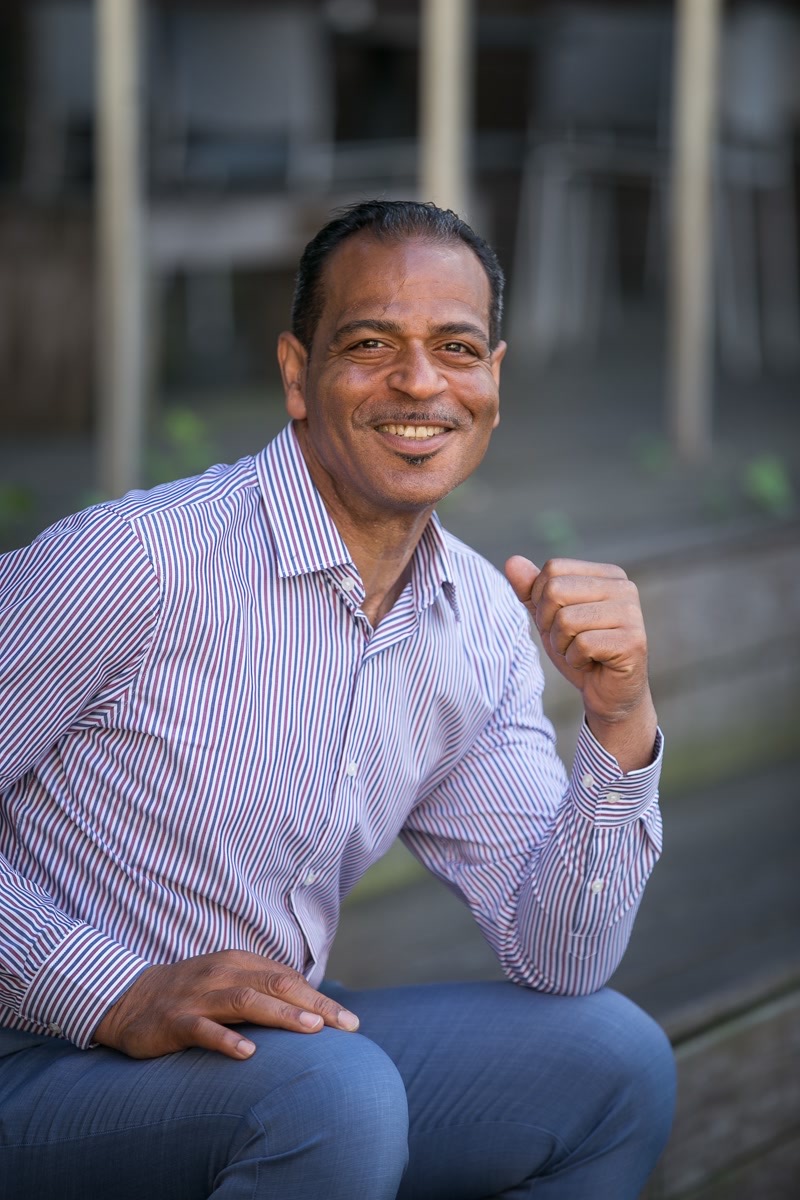 Community Engagement and Development Director
Juan or John Molina, MPA, HPAM Is an Afro-Latino who was directly impacted by the societal and systemic pressures which feed the criminal legal system. John's extensive work experience is buttressed by a formal education. He earned a Bachelor's of Science in Health Services Administration (BS, HSA) at Lehman College, and went onto NYU's Wagner School of Public Service where he earned a Master's of Public Administration (MPA) with a specialization in policy and management (HPAM). John has developed curriculum for peer-mentor training for the John Jay Institute for Justice and Opportunity. He has extensive experience in budgeting, managing grants, community stakeholder engagement, management of programs and program assessment. John is also adept at leveraging political and social capital to secure discretionary funding grants and has authored many winning grant proposals. For over a decade, John's tightly held beliefs in redemption and access to education have kept him tethered to the reentry community. In addition, in the social justice arena, John's executive level expertise includes creating strategic 5-year plans for growth, organizational and program evaluation, SWOT analysis', facilitating board meetings, and conceptualizing organizational strategies to build multiple streams of income. John is a founding member of the Social Justice Network (SJN), and an active member of ALPFA, the Association of Latino Professionals for America.
"Keep It Real is a game to be played by anyone, anywhere, any place, any time; it is a game that everyone needs."

Sherene Davis, Mother of two
A Unique Chance to Grow & Evolve
Start the dialogue that builds trust and mends bridges.
Facilitate your own Keep It Real workshop on your campus, in your organization, or for your community: