Facilitating Restorative Communication Games & Products
Our goal is to heal, restore, and transform lives & relationships.
Through thoughtfully designed and tested questions and interactions, these first-to-market physical games of "Human Sense" provide a safe structured space for people to explore, reflect on, share and process who they really are; their struggles, dreams, memories, values, feelings, lives, humanity and experiences with one another, while they bridge and connect people across all divides and barriers.
Our intimate, face-to-face communication games have proven to fill an extensive void in our fast-paced, increasingly disconnected technological world.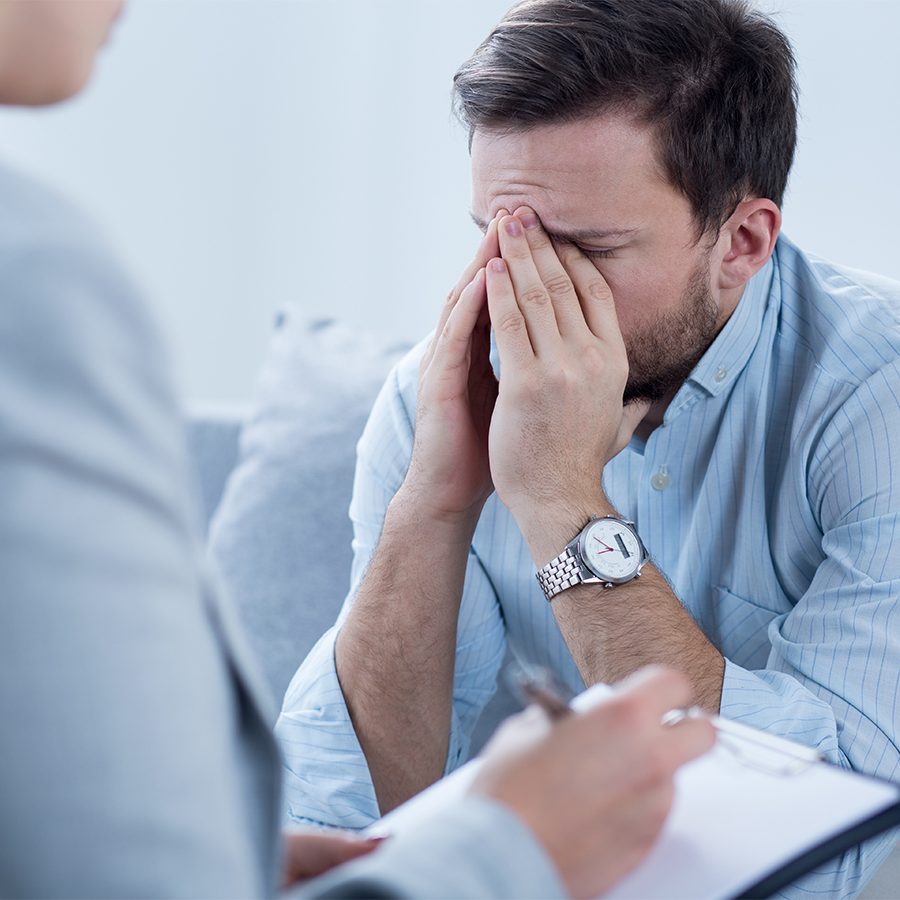 Facing Down the Challenge of Mental Health
Hundreds of millions of people have no one to share their struggles, lives, experiences, even their dreams with, and do not have access to, or resources for therapy, or due to stigma will not go to a counselor or therapist. Sustaining mental health and resilience have become enormous challenges in the United States, as well as globally.
Trance4mation Games has met and continues to meet this challenge by developing and launching restorative communication "games" which provide for a human infrastructure of compassion and healing. Trance4mation Games' products make difficult discussions and fierce, transformative, life-saving, and life-changing conversations enjoyable and accessible, and have impacted over one hundred thousand lives to date.
To date, Trance4mation Games has targeted and is presently impacting four of American Society's most pressing issues; those of Diversity & Inclusion, Veteran Reintegration, Prisoner Reentry and Recidivism, and Policing. Soon to launch is The Streets Is Talking, a gang prevention game, and Awaken, a substance-abuse prevention & recovery game.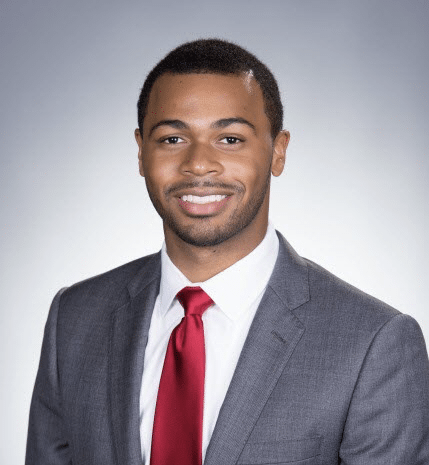 Clyde Hunt III is a second-year MBA candidate at the Yale School of Management (SOM). Prior to SOM, Clyde worked as a Subsea Engineer for Chevron Corporation in Houston, TX. In this capacity, he focused on the reliability and maintenance planning of subsea equipment. He is a native of Memphis, TN and a graduate of Tuskegee University with a Bachelor of Science in Electrical Engineering.

Clyde's passions are around promoting diversity and reducing institutional inequality. In pursuit of his passions, Clyde has served on various nonprofits and worked closely with young men across the high school to college pipeline. In 2018, Clyde joined Trance4mation Nation as a summer intern in business development, to assist in their mission of opening dialogue around diverse perspectives.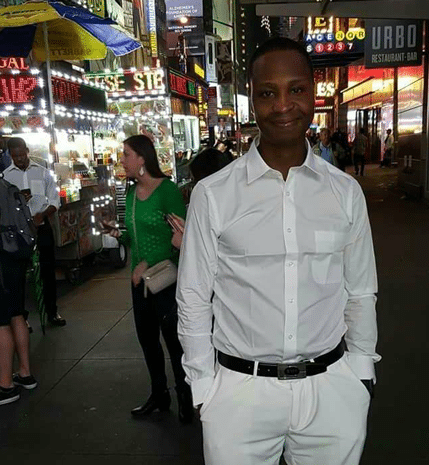 Community Outreach Advocate
Charles is the owner and founder of Risk Management, LLC and Charles Gregg Holdings, INC, which are media and real estate investment companies, and is also COO and Partner at Silver Bull Management Group, Inc. SBMG, Inc. whose mission is to provide special needs and the homeless with access to affordable housing.

Charles has been a board member at the Tayshana "Chicken" Murphy Foundation since 2014, as the Director of Public Relations. The mission of the Tayshana "Chicken" Murphy Foundation is to bring awareness to gun violence among teens and to find methods to gun violence prevention in the USA. In March, 2018, Charles signed on to become an Outreach Community Advocate for Trance4mation Games. In this position, he will provide Ms. Robinson with access to Community Leaders in the 5 boroughs of New York City.
"Keep It Real is a game to be played by anyone, anywhere, any place, any time; it is a game that everyone needs."

Sherene Davis, Mother of two
A Unique Chance to Grow & Evolve
Start the dialogue that builds trust and mends bridges.
Facilitate your own Keep It Real workshop on your campus, in your organization, or for your community: