Create New, Deeper Understanding
of Yourself & Those Around You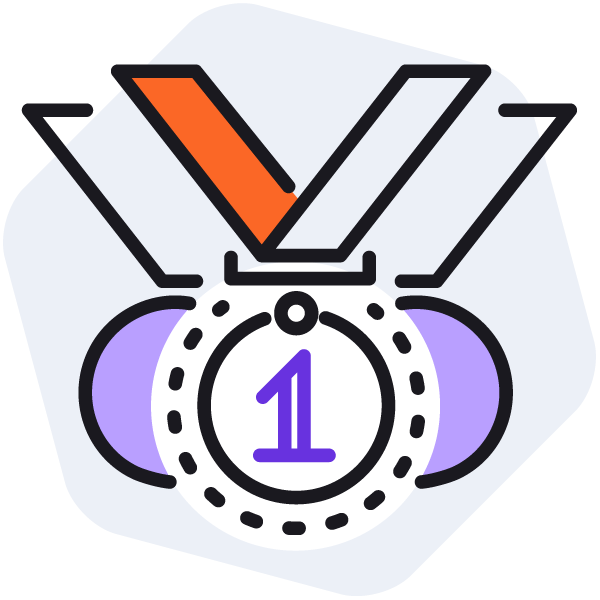 Challenging
Profound questions that challenge you to move beyond your experience and grow.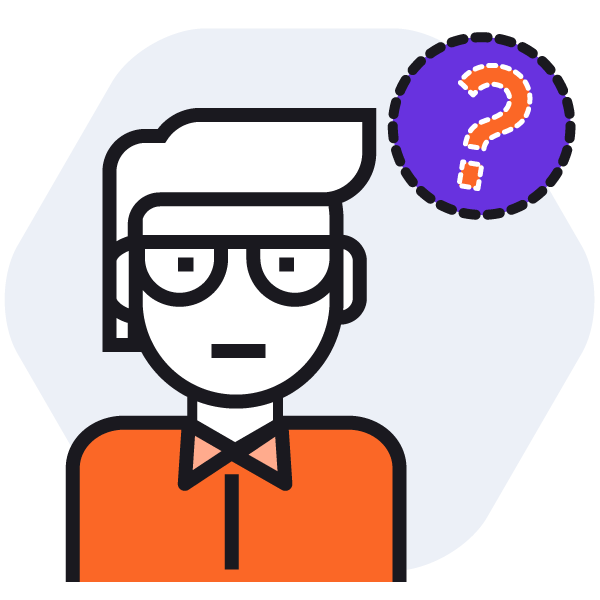 Reflective
Contemplative questions that jog important memories and probe deeper thinking.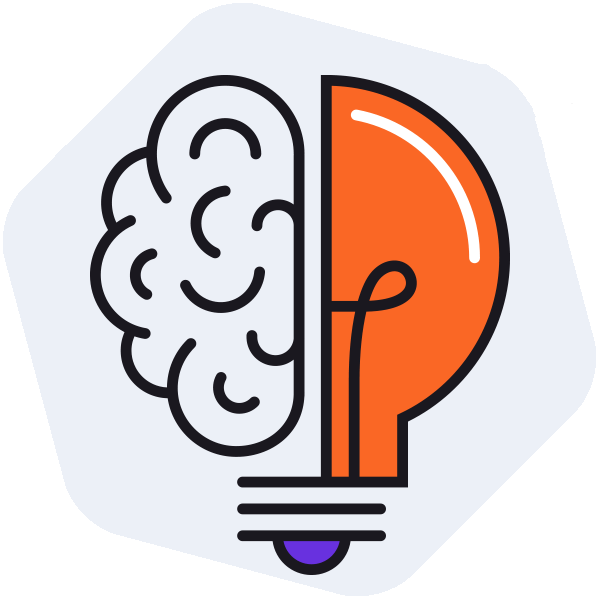 Surprising
Exhilarating topics that surprise players and even provoke laughter.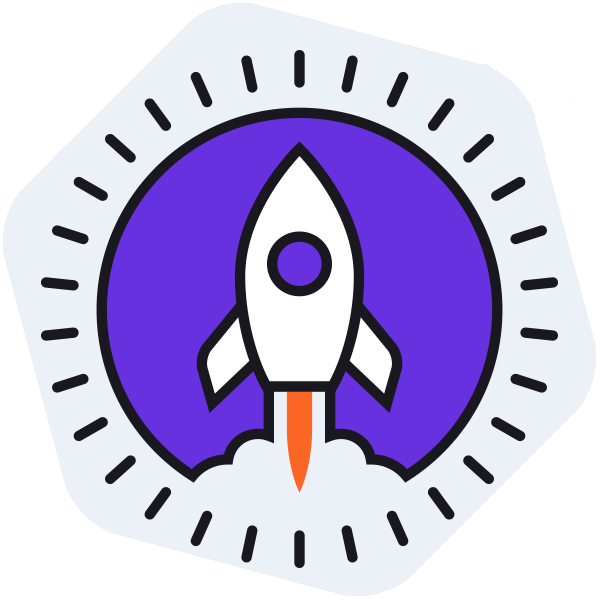 Explorative
Questions that prompt you to explore your inner voice and your heart & mind.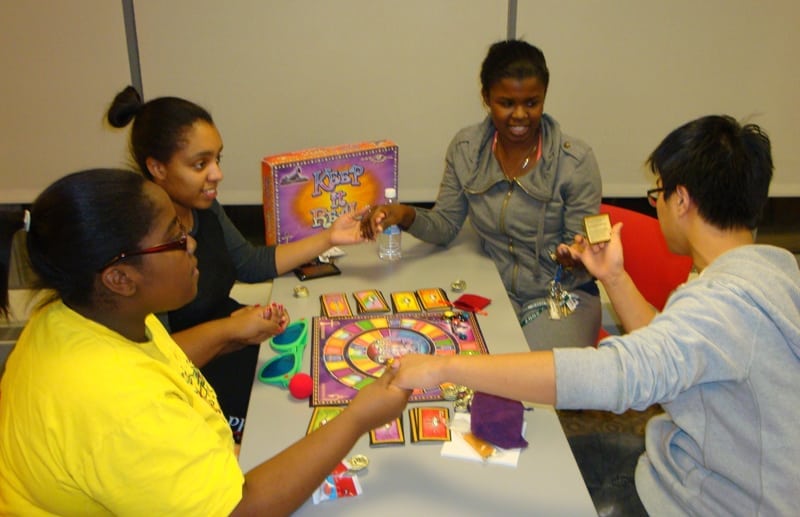 Keep It Real provides a safe structured space for people to explore, process and share life experiences while lifting pre-judgments, fears, and defensiveness.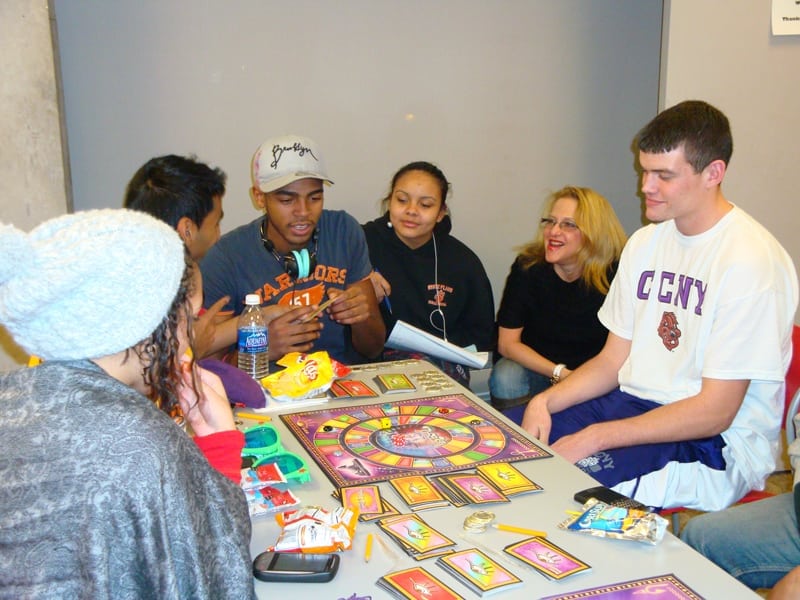 1000+ Colleges &
Universities
High Schools &
Youth Programs
Diversity &
Inclusion Trainings
Break Down Barriers Within Your Community
Utilize the full capacity of Keep It Real through our communication workshops.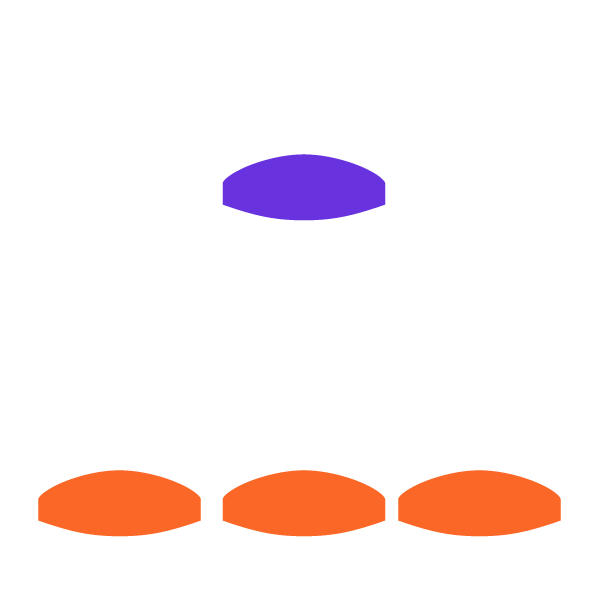 Keep It Real Inclusion Workshops
Powerful field-tested events that quickly create deep connections and build lasting community among participants.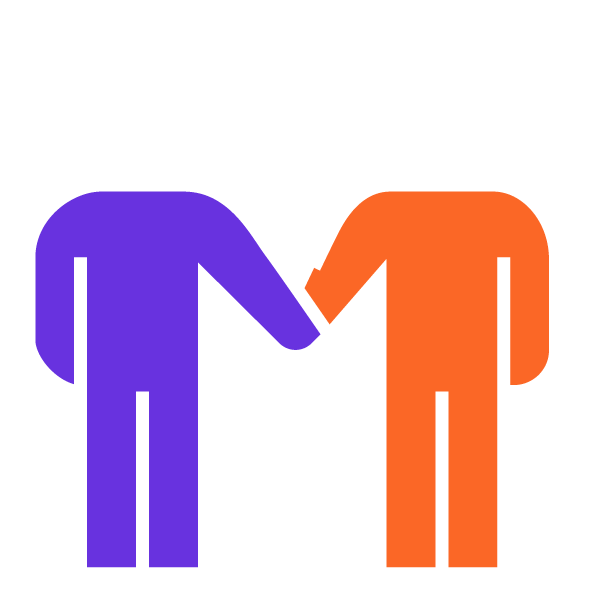 Train the Trainer Workshops
Customized workshops for your needs & desires, filled with an assortment of original exercises.
The Keep It Real Game Applies To:
A Unique Chance to Grow & Evolve
Start the dialogue that builds trust and mends bridges.
Facilitate your own Keep It Real workshop on your campus, in your organization, or for your community: